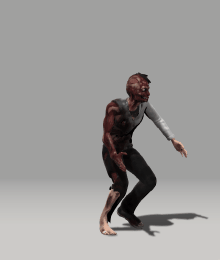 Last Man Standing (simulation escape)
A downloadable game for Windows
The is a pre story to my video game coming out for the wii u next year.
You are Charles Batmon you are the last hope of the human race from the zombies, escape the simulation you are trapped in, and leave with your new found inhuman powers.
Install instructions
Unzip and click the icon for the game.
Download
Download
Last Man Standing (simulation escape).zip
19 MB